Mobile Laser Sensor
MetRoad Mobile
mobile sensor

probe & 4G / LTE data logger options

accurate road surface condition & friction detection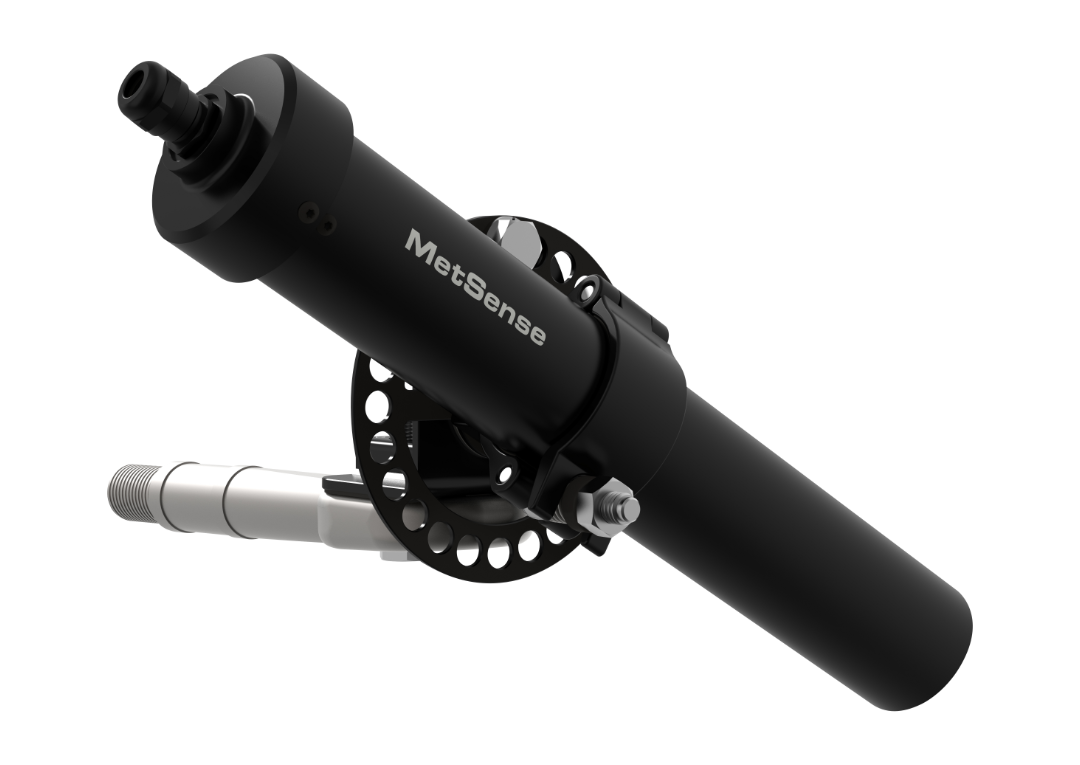 Key Benefits
MetRoad Mobile is a mobile laser sensor for road condition and road friction detection. MetRoad Mobile can be delivered as a stand-alone probe or with an accompanying 4G / LTE enabled GPS datalogger.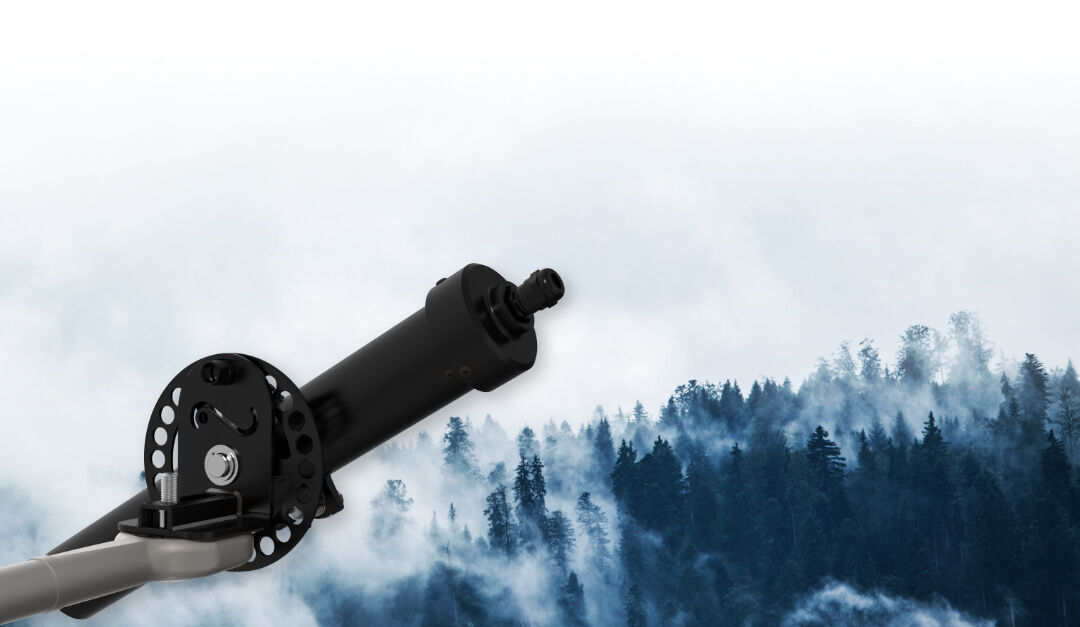 Tow Hook Mountable
MetRoad Mobile is very ligh (~ 0.5 kg), so it can be easily mounted to the vehicle tow hook.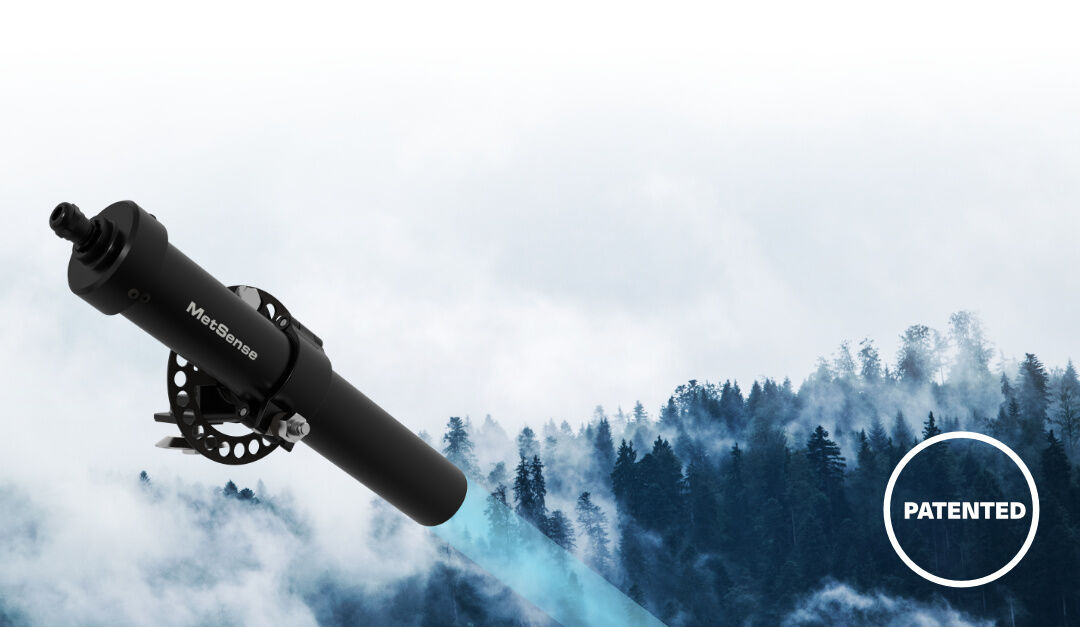 High Precision Patented Detection
Using patented infrared spectroscopy analytics, MetRoad Mobile deliveres superior road condition detection quality, as proven by numerous independent tests.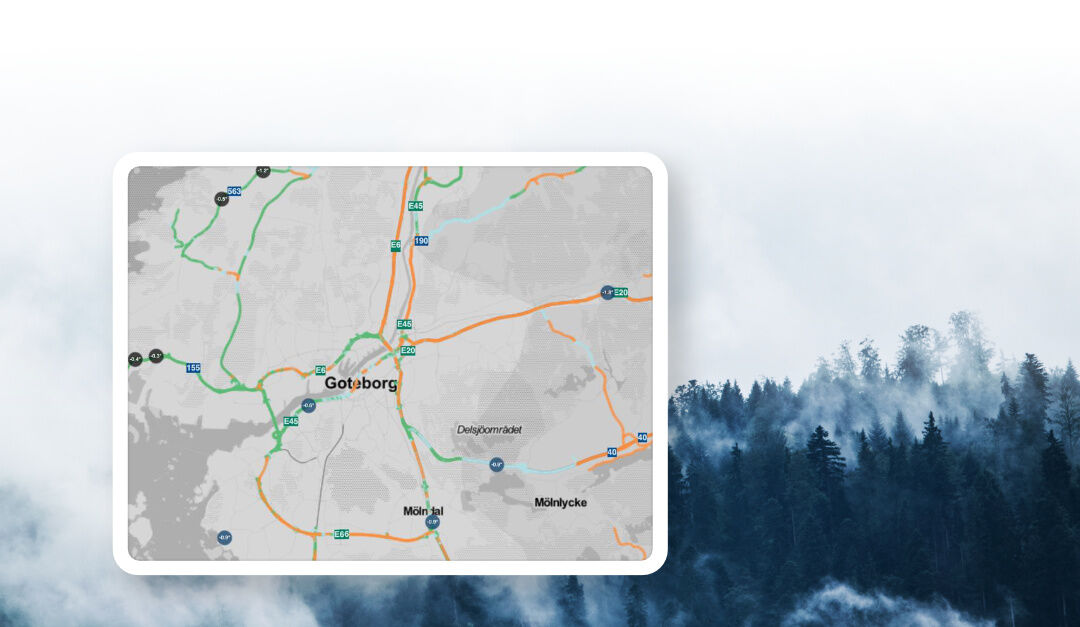 Road Condition and Friction Map Creation
Data from MetRoad Mobile are suitable for creation of high spatial and temporal resolution road condition and friction map, e.g. in Klimator RSI.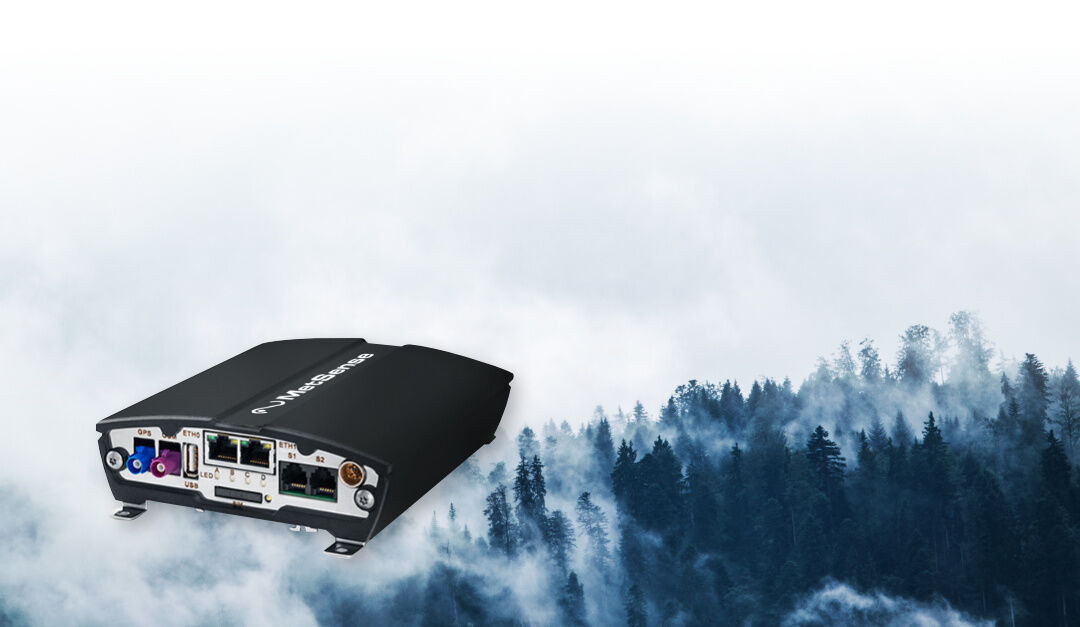 4G / LTE Modem with GPS Tracking
MetRoad Mobile can be delivered as a standalone probe communicating via RS 485 RTU Modbus, or it can be purchased with an industry grade data logger with GPS tracking and 4G / LTE data connectivity.
Product Info
Parameters
| | |
| --- | --- |
| Detection Principle | Near-infrared spectroscopy |
| Road Conditions | Dry, Moist, Wet, Ice, Slush, Snow, Unknown |
| Detection Area | Across a road network (GPS tracked with data logger) |
| Dimensionless Friction | µ: 0.0 to 1.0 |
| Data Refresh Rate | Continuous (via RS 485), 1 Hz (over data logger) |
| Data Connectivity | RS 485 RTU Modbus (probe only), 4G / LTE (with data logger) |
| Operating Temperature | -30 to +40 °C |
| Power Supply | 8 to 15 VDC |
| Installation Height | ~ 0.5 m above road, at ~ 45° |
| Sensor Dimensions & Weight | 298 x 50 x 50 mm, ~ 0.5 kg |
| Cable Length | 7 m standard, or specified upon order |